Donate Today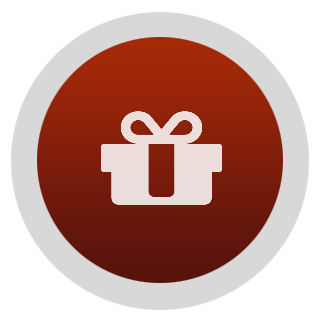 Make a tax-deductible contribution to support fire and life safety in your community!
We are a registered as a 501(c)3 nonprofit organization, Tax ID #27-0815321. Contributions are tax-deductible. Please consult your tax professional.
WPVFPF is a volunteer organization. Your donation goes directly to improving public safety and supporting the purchase of state-of-the-art firefighting and life safety equipment and training in the community.
If you support the public safety and the mission of WPVFPF, please consider contributing financially to help us fulfill it. We are a 501(c)3 non-profit corporation, so your contributions are entirely tax deductible.
There are 2 options to donate:
Donate online
---


Make a one-time donation online now using PayPal — it's secure and easy. You may also opt to schedule a monthly automatic transfer with PayPal. Enter the amount of your donation on the next page, and select "Make this a recurring payment." You'll have a chance to select options and schedule your donations. Include your name(s) as you wish to be recognized in your Paypal payment email.

Employer Matching
---
If you work for a company with a matching gift program, please consider enhancing your contribution by filling out the necessary form and sending it to the Foundation with your contribution. Some employers have online forms to speed the process. Please check with your company's HR department for details. It's an easy way to increase your contribution!
Donate by check or money order
---
If you prefer to write a check, please download a donation form and either mail it or drop it off at:
Woodside-Portola Valley Fire Protection Foundation
3111 Woodside Road
Woodside, CA 94062