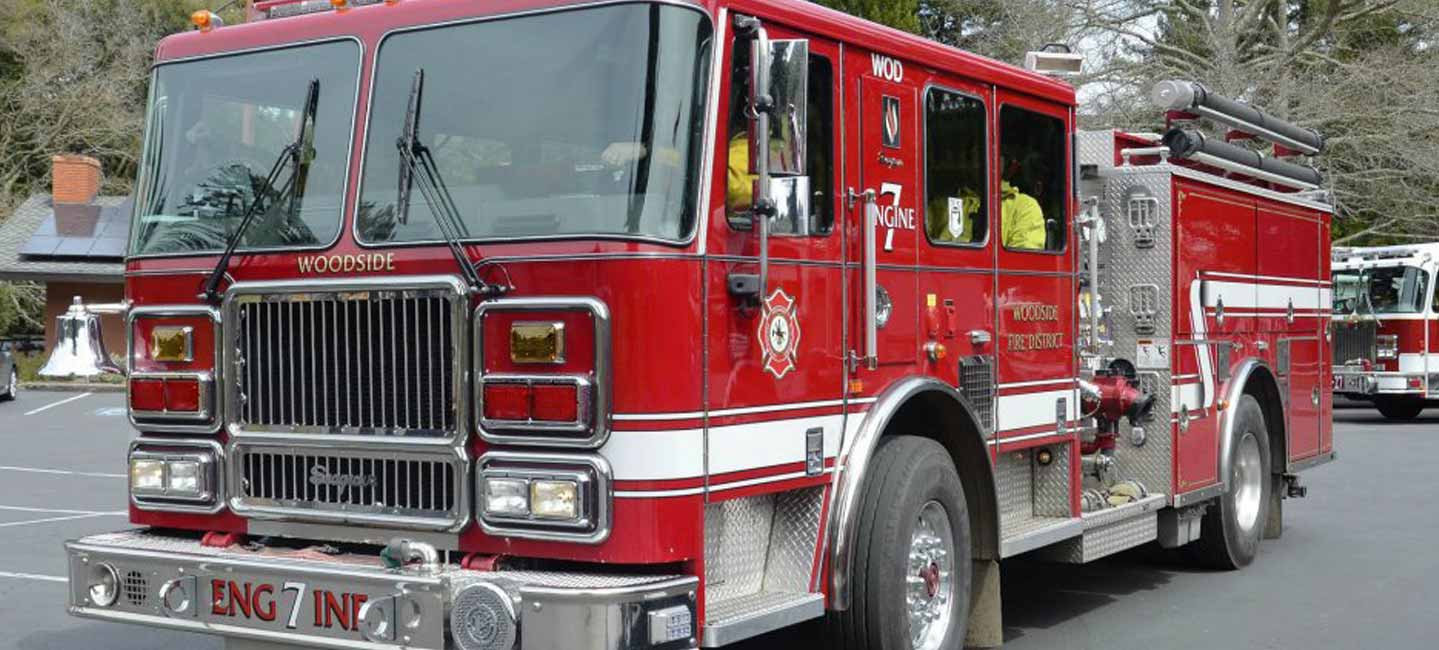 Dear Woodside Fire Protection District,
We are beyond grateful for the consistent flow of support from neighbors in our seven primary service areas of Woodside, PV, Emerald Hill, Ladera, Los Trancos, Skyline, and Vista Verde.
Thanks to the community's generosity in 2019, we used the funds to provide critical training and equipment for our first responders in 2020. Tim Richards, 20-year veteran Woodside Firefighter says, "On behalf of all of us at Woodside Fire, I would like to thank you for your generous contributions to the foundation. The tools, equipment and vehicles that your gifts have helped us purchase over the years are critical to our response efforts and get used literally every day. We have a tremendous sense of pride in the quality of our equipment. It is the best that money can buy and makes our jobs safer, easier, and more effective every single day."
Please join us in tipping our hats to all of the contributors to the 2019 Campaign.
As you are well aware, 2020 has been a year of staggering, unprecedented health and safety challenges due to the impact of Covid-19 and widespread wildfires. The case for investing in our local Fire District has never been stronger.
Please join us in making a generous contribution to our annual campaign to the support the Woodside Fire Protection District.
As always, funds provided by our friends and neighbors will be used to equip our first responders with life-saving tools that are not covered by the operating budget.
For the safety and well-being of our community, please take a moment today to make your contribution.
With thanks for your consideration,
Board of Directors
Woodside-Portola Valley Fire Protection Foundation