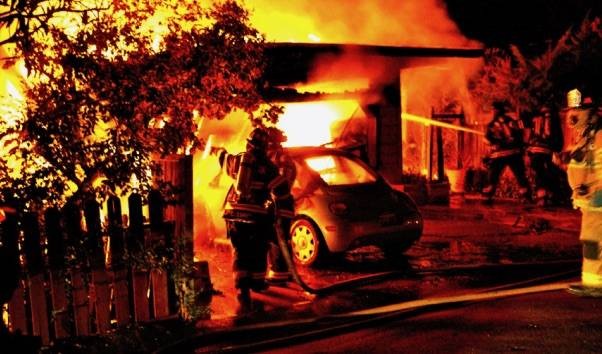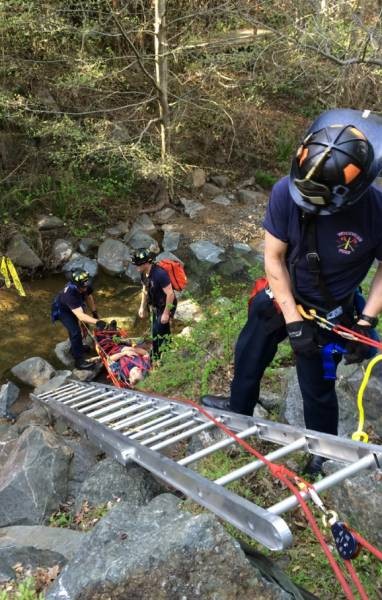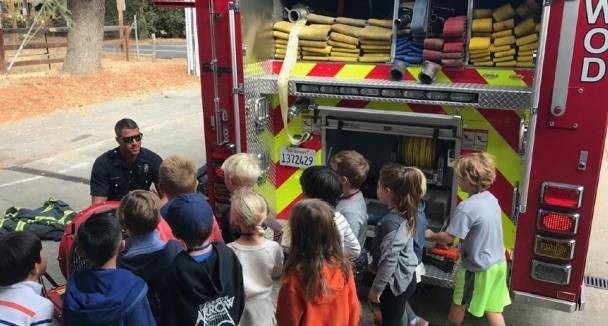 Dear Friends of the Fire District,
Year after year, you continue to amaze and inspire us with your support. In 2017, you and your fellow residents in Portola Valley, Woodside, Emerald Hills, Ladera, Los Trancos, Skyline, and Vista Verde collectively contributed more than $200,000 toward safety preparedness for us all. Thank you! We hope we can once again count on your generosity with a contribution to the Woodside - Portola Valley Fire Protection Foundation for this year's annual campaign.
Funds raised through last year's campaign supported the purchase of a special lift that enables first responders to safely and swiftly move injured and sick community members up into the ambulance for treatment and transport to the hospital. The lift provides more gentle support for people when they feel especially vulnerable and protects first responders.